Calendar
All the exciting classes going on at the studio!
January-February 2019 Classes
Beginning Viennese Waltz Short Course
This "survival course" will have you ready to glide around the floor at the upcoming Viennese Nights Victorian Ball in February! (See event description below.) No dance experience necessary! You'll learn easy foundation moves, as well as the secrets for how to navigate a crowded dance floor, and look good doing it. At the end of class, you'll even have the opportunity to use a big petticoat skirt to practice dancing in formal attire! Don't miss this rare opportunity to experience the Viennese magic!

Time: Sundays, 6-7pm
Dates: Jan 20, 27 (Please note the new start date!)
Tuition: $30/person

REGISTER
Intermediate East Coast Swing/Lindyhop
We're kicking' it up a notch with snazzy Charleston steps to expand your Swing dance repertoire. They're eye-catching and really fun to do! (They're also part of both Lindyhop and East Coast Swing, so you'll be ready for any uptempo dance music.) This class will include both 6- and 8-count moves, so familiarity with at least 6-8 moves in Basic Swing is recommended.

Time: Sundays, 7-8pm
Dates: Jan 20, 27, Feb 3, 10, 17, 24 (Please note the new start date!)
Tuition: $84/person

REGISTER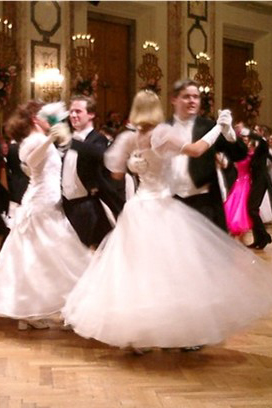 Viennese Nights Victorian Ball
Join us at the beautiful "Viennese Nights" Victorian Ball and experience the magic of a romantic Vienna Waltz Ball! This special annual event features a live orchestra playing the classical waltzes of Tchaikovsky and Strauss as well as exhilarating polkas and other vintage dances. You'll get to dance in the historic Balboa Park Club Building, built in 1915, and enjoy the pageantry of period costumes and vintage dances from the era.

Date: Sat Feb 2, 2019
Time: 7-10pm
Admission: $35 ($30/person for a table of 8)
Location: Balboa Park Club, Balboa Park, San Diego
Attire: Modern or vintage formal attire (from late 1800's-early 1900's)
Event and ticket info (scroll down on page):
http://www.orgsites.com/ca/sdvdance/

We are putting a table group together to attend for the discounted rate.
Contact us if you'd like to join the group!
---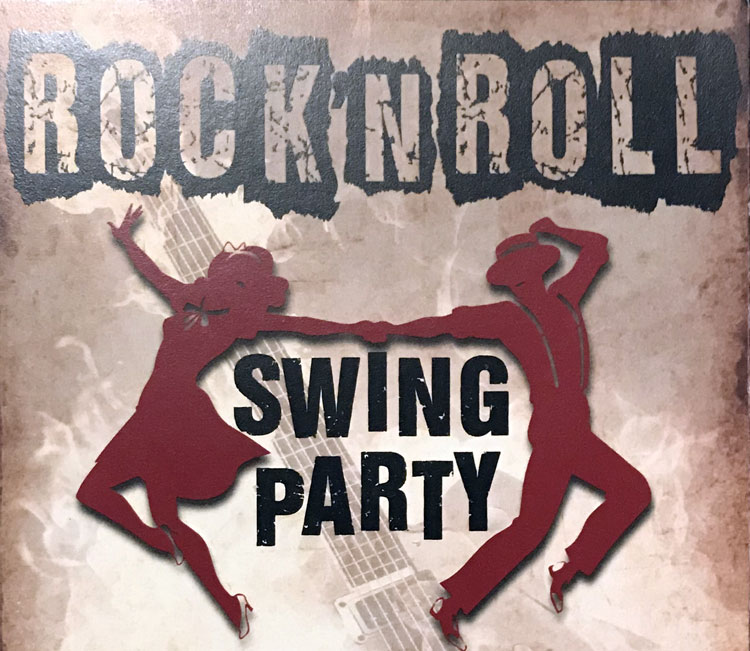 Rock 'N' Roll Dance Party
Come rock 'n' roll into 2019! We have great new moves for you in the Swing and Charleston warmup classes. Then dance the night away to DJ'd swing, rock 'n' roll, lindy and rockabilly music--super fun!
Also awesome--proceeds from the party are being given to St Jude's Children's Hospital Foundation! (Read about them here: St Jude's Children's Hospital) Grab your dancing shoes and join us!

Date/Time: Sat 1/26, 8-11pm
8-8:30pm: Beg Swing & Charleston Class
8:30-9pm: Intermed Charleston Combo
9-11pm: General Dancing

Admission: $15 classes + party, $10 party only