About Us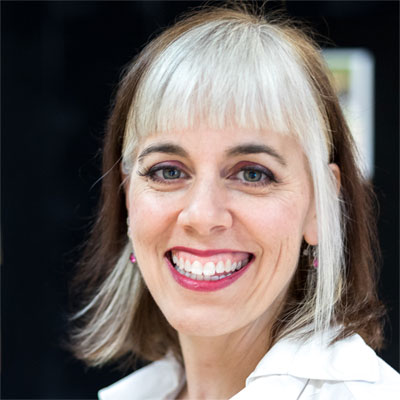 Liz O'Grady, owner, has been dancing since high school and has taught hundreds of people to dance. She takes great delight in transforming non-dancers into dancers. "Ballroom dancing is like a conversation," she says. "It can be that natural and easy!"
Liz earned a BA in music with a minor in dance. Continuing dance training has taken her coast to coast, as well as abroad, to work with world class coaches in ballroom, Argentine tango and lindy hop. Lately she has expanded her studies here in San Diego to several solo dance forms, including tap, flamenco and hip-hop.
Besides dance training, what makes Liz so great with beginners and couples is her training as a personal coach. She puts people at ease immediately, making it possible to relax and start learning quickly. In fact, Liz has been one of the most popular dance instructors in North County, consistently filling classes in the San Dieguito Adult Education program and drawing rave reviews.
On a wider scale, Liz has also won recognition for choreography and performing, and has been commissioned to create several performances portraying various eras in dance history. Additionally, she was one of two ballroom dance instructors in the country written up in an article about learning to dance for weddings by Brides magazine, one of the leading wedding publications in the nation.
---